Accommodations in Telluride is hiring! Accommodations in Telluride is seeking
Details for Accommodations in Telluride is hiring! Accommodations in Telluride is seeking
Updated
Accommodations in Telluride is hiring!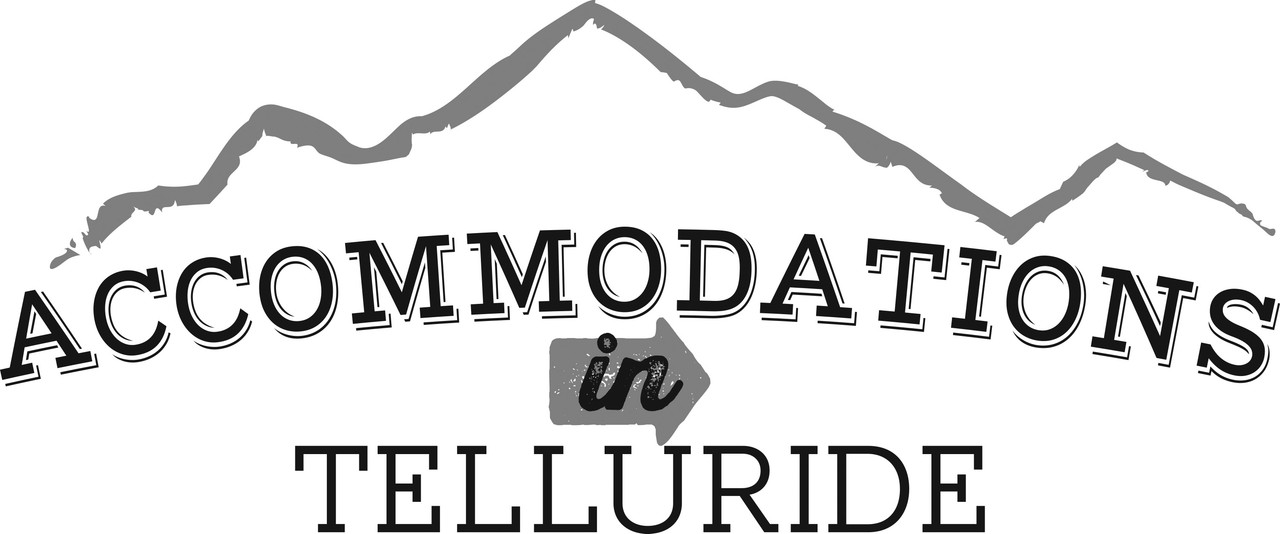 Accommodations in Telluride is seeking
Part-time Housekeeping/
Property Inspector
Must have excellent computer skills, superior guest services, knowledgeable of electronics, communicate with housekeepers, light maintenance like changing light bulbs, etc. and work independently. Must have a valid DL, work 3-4 days a week, Fri-Mon and be flexible with scheduling.
Bilingual is a plus.
Starts immediately.
$18 per hour.
Please send resumes to:
Categories