Chipeta Solar Springs Resort is hiring! *EMPLOYEE HOUSING* Chipeta Solar
Details for Chipeta Solar Springs Resort is hiring! *EMPLOYEE HOUSING* Chipeta Solar
Updated
Chipeta Solar Springs Resort is hiring!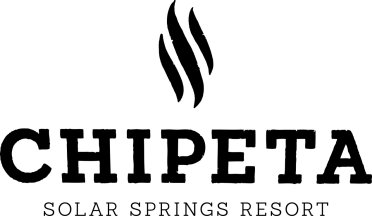 *EMPLOYEE HOUSING*
Chipeta Solar Springs Resort and Four Corners Restaurant and Sky Bar has the following open positions available, with the potential for employee housing available for the right candidate.
Resort:
-Guest Service Agent
-Spa Front Desk
-Housekeeping Attendants
Restaurant:
-Prep Cook
-Bartender
-Server
Please contact
or inquire within.
Categories