TELLURIDE GALLERY OF FINE ART
Details for TELLURIDE GALLERY OF FINE ART
Updated
TELLURIDE GALLERY
OF FINE ART
36 years in business. Seeking a driven self motivated full-time employee starting immediately. Must be passionate about fine art and studio jewelry. Bachelor's degree required. Applicant must be flexible in schedule and able to shift from stimulating sales environment to administrative tasks.
Knowledge of the below systems would be beneficial:
- Adobe Creative Suite
- ArtSystems
- Arternal- Lightspeed
- Shopify
- MailChimp
Please send resume to info@tellurid
egallery.com or call (970)728-3300.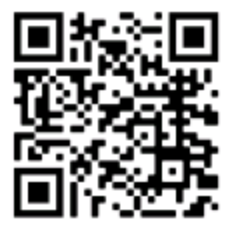 Categories